Documentaries
STAY INFORMED,
SEEK TRUTH & WATCH TODAY
Check out Liz's documentaries including Out of Shadows – the banned documentary that woke up over 100 million people across the globe.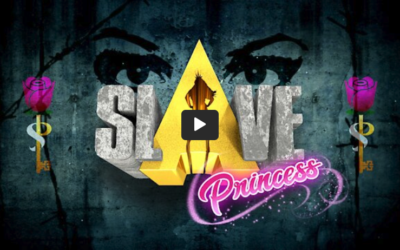 A story about freedom, unity and organized crime.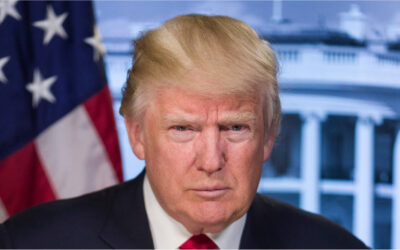 A banned video from YouTube telling the truth about President Trump.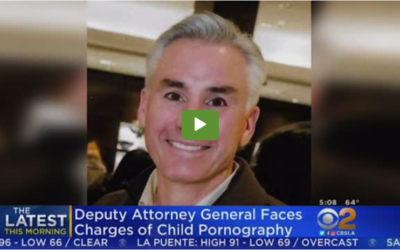 A banned YouTube video on what President Trump's administration has done to combat human trafficking — a report you'll never see in the mainstream media.