About LIz Crokin
Liz Crokin is an award-winning author, journalist and producer.
Liz Crokin is an award-winning author, an independent investigative journalist and a documentary film producer best known for her relentless work exposing sex trafficking.
Liz executive produced Slave Princess released in the fall of 2021. The documentary film covered Britney Spears's illicit conservatorship and the systematic corruption surrounding it involving media, Hollywood and the government. In spring of 2020, Liz appeared in the viral documentary Out Of Shadows that has been viewed by over 100 million people globally and translated into over two-dozen languages.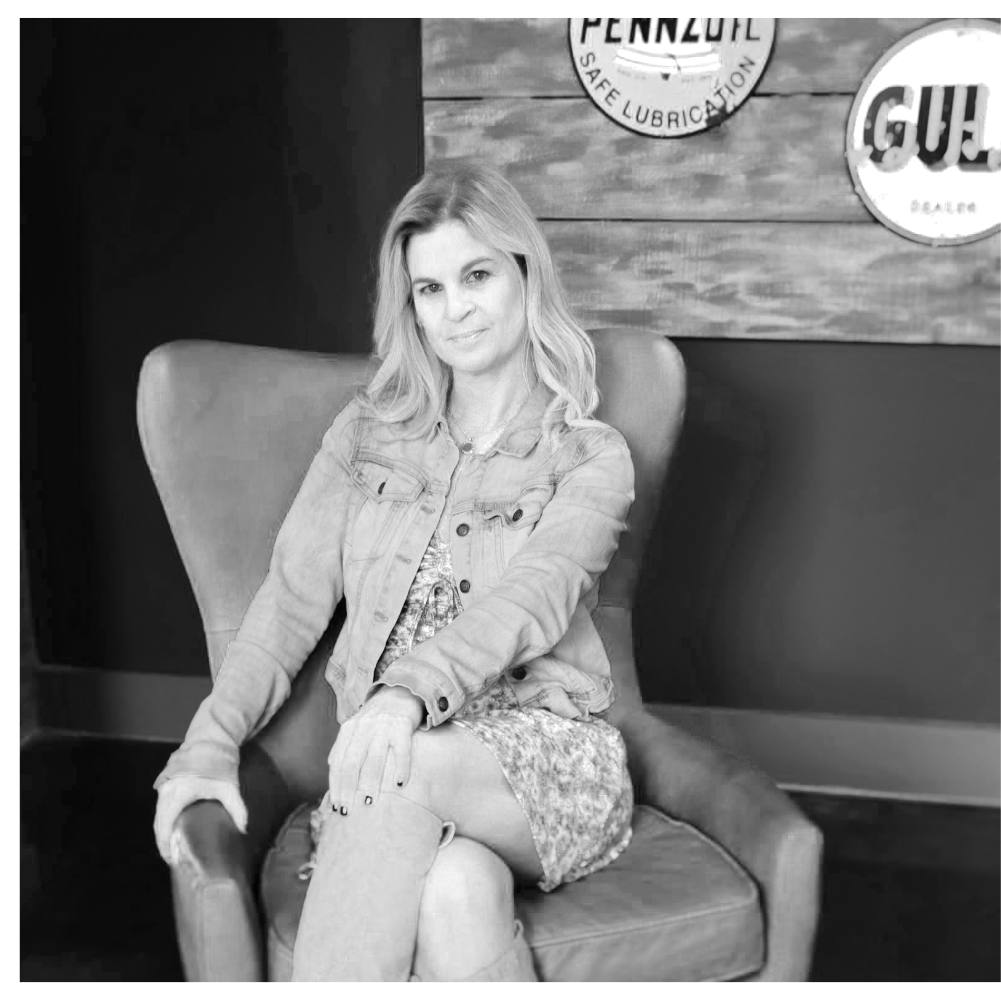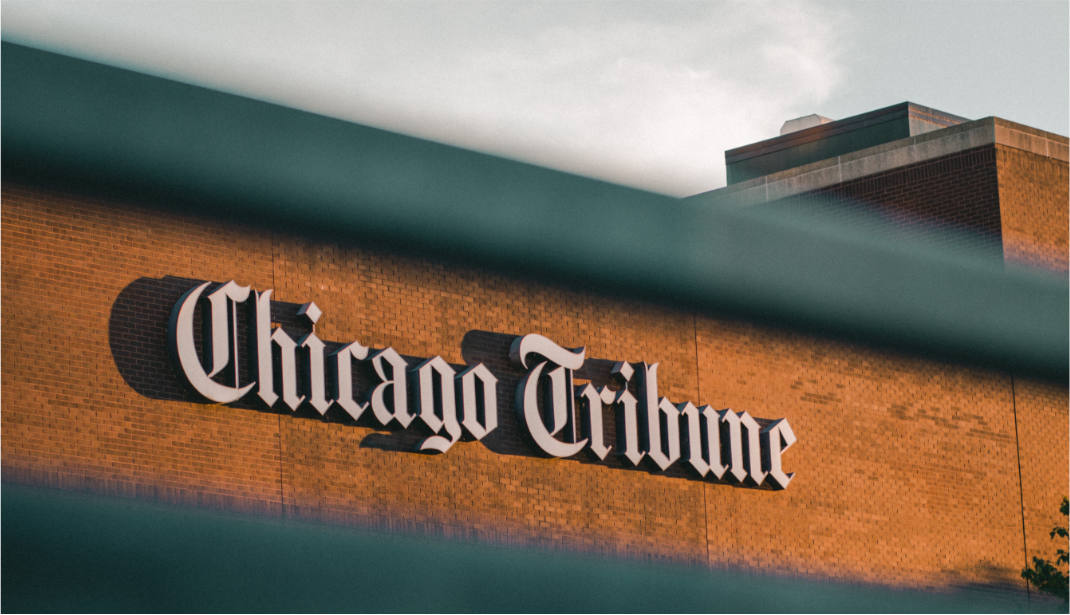 Through the Years
In 2016, Liz broke several exclusive viral stories for the New York Observer on the presidential election and corruption in media and big tech. Her stories received millions of impressions and some were featured on the front-page of the Drudge Report. Liz published a political-romantic thriller, Malice, which received an award at the Hollywood Book Festival in 2015.
Liz has worked for various major media companies over the course of two decades. She started as a wire reporter covering hard news at the City News bureau at the Chicago Tribune. She ran a weekly gossip column in the RedEye Edition of the Chicago Tribune for seven years. She also had a regular column in the Chicago Sun-Times: Splash & Townhall.
She's worked as a senior reporter for Us Weekly and also as an editor for both In Touch Weekly and Star magazines. Her work has also been featured at Daily Caller, Elite Daily, and Marie Claire. In her early years, she interned for the State Department's White House correspondent in the White House and trained with Bill O'Reilly during a summer internship at Fox News. Liz graduated from the University of Iowa in 2001 with a degree in journalism and political science.