Liz Crokin
Unapologeticaly searching for the truth
Follow the works of this award-winning author, journalist and an advocate for sex crime victims.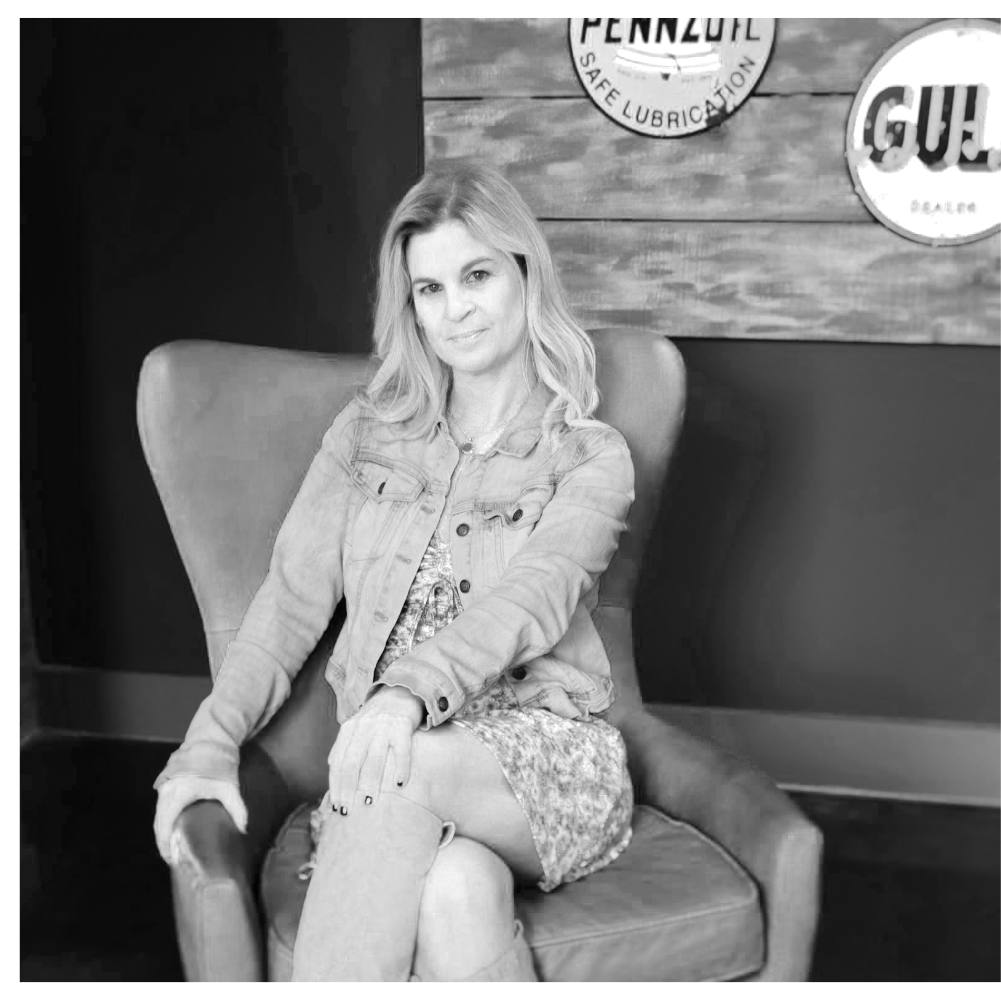 CHECK OUT OUR
NEWEST PRODUCTS
You can support Liz's journalism by purchasing merchandise – designed by her -from her online store.
Get the latest news. Join hundreds of subscribers to the Liz Crokin Reports on News, Politics & Pop Culture.
You won't have to worry about anything. Every new edition of the newsletter goes directly to your inbox.
Never miss an update.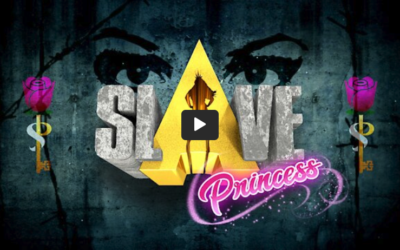 A story about freedom, unity and organized crime.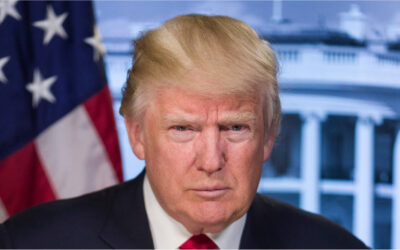 A banned video from YouTube telling the truth about President Trump.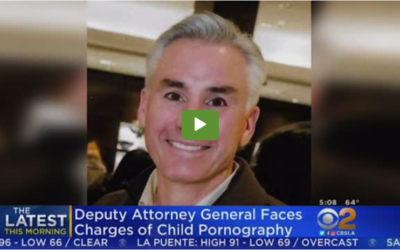 A banned YouTube video on what President Trump's administration has done to combat human trafficking — a report you'll never see in the mainstream media.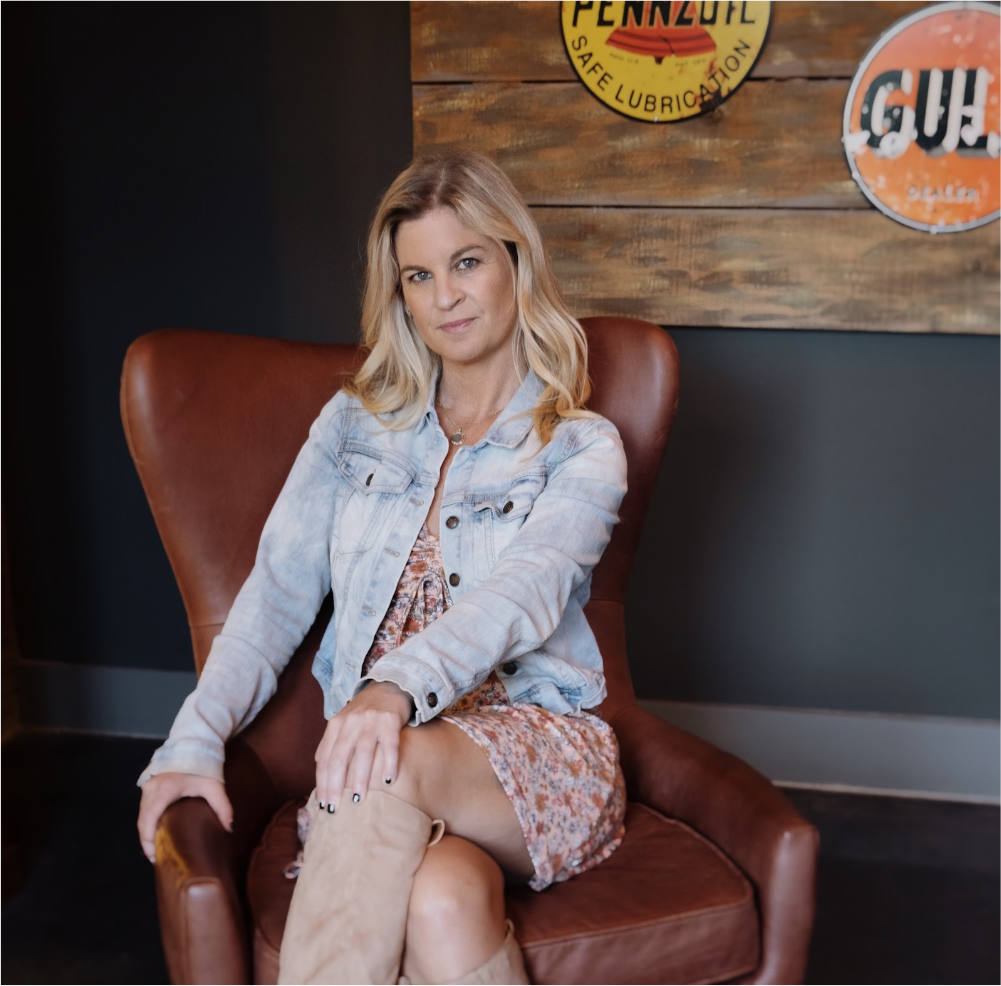 " HI, I AM LIZ Crokin"
My work has appeared in the RedEye Edition of the Chicago Tribune, the Chicago Sun-Times: Splash, Townhall, Marie Claire, Us Weekly and Observer.
Documentaries
STAY INFORMED,
SEEK TRUTH & WATCH TODAY
Check out Liz's documentaries including Out of Shadows – the banned documentary that woke up over 100 million people across the globe.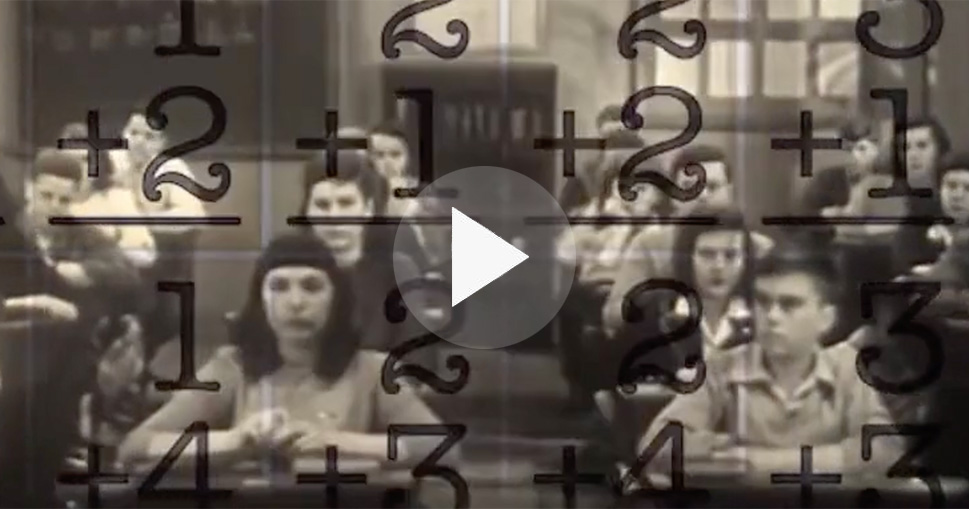 Substack
Get the Latest
Liz Crokin Report